CIXI ANLI LOCK FACTORY was originally a nationlized company in 1988. Today we become a professional lock manufacturer with top technological foundations and equipment under the 30 year's leadership of MR. Chen Zhiming. We not only manufacture locks, but also design and develop locks.
LOCK

 SERIES
We have over 300 kinds of locks, including garage door lock, coin lock, laptop lock, cam lock, tubular lock, padlock, trailer lock, drum lock, door handles, handle lock and other related lock accessories. We also design various kinds of locks according to different clients' requirements.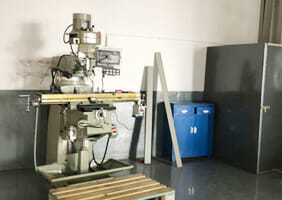 Numerical control machine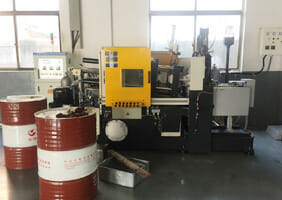 Numerical control machine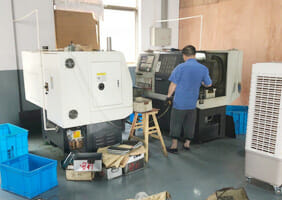 Numerical control machine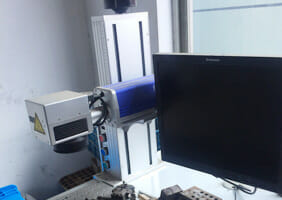 Numerical control machine
1. How can I get the price?
A: Tell us the specifications, dimensions, and quantity you'd like, we will send you the price.
2. How to develop a new product based on my ideas?
A: Tell us what function you need and where the lock applies to, we will help you to design it for free.
3. How about the after-sales service?
A: Tell us the the problems after you received the products, we will get solutions for you.
4. What is your port of shipment?
5. Do you design and manufacture mold?
A: Yes, we design and manufacture mold in our own workshop.
6. Do you accept customization?
A: Yes. Please contact with our sales department directly.